Customer Success Stories
Extend part life. Reduce material waste. Save time and money.
Whether you want to create more durable parts, reduce costs, experience quicker turnaround times or have a unique challenge to solve, give Solmet Technologies a call. Our experienced team tackles each customer project with efficiency, precision and determination to meet your needs. Take a look at how we've worked with partners in the past to deliver great customer experiences and real business results:
---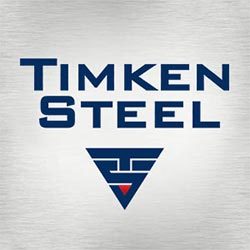 A Partnership Spanning More Than 35 Years
"Solmet is truly a partner for TimkenSteel in production metallurgical testing. They're timely, they're accurate and they're very responsive. They're always open to exploring new processes and approaches for us. They're able to get efficiencies of scale that we simply can't accomplish on our own. Simply stated, they're efficient, they're operationally excellent and they're customer-focused. We have a long-standing, valued relationship with them."
- Ray Fryan
TimkenSteel Vice President of Technology and Quality
---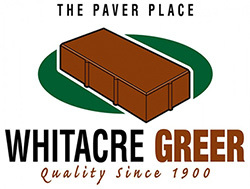 "The customer service has been great. They are looking out for us and for our best interest. Anytime we have questions, they have been wonderful. Turnaround times are very short and we're not left wondering if the message is received."
- Chris Kaboth,
Whitacre Greer Vice President of Operations
---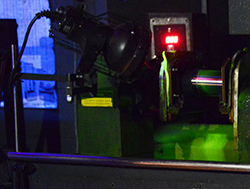 Material Testing for Universities
When universities approach Solmet for material testing, we know custom solutions are in order. Materials in university research labs are often unique and unfamiliar, so it is important to understand how they will react in different situations. Read on to learn about the types of testing we've done for universities in the past, and discover how we can help to complete your project requirements.
---
Ready to get started? Give us a call at 330.455.4328 or complete the form below to request a quote. No matter your project requirements, we have the skills and capabilities to take on your open-die forging, machining, NDT testing and more.